We are here to help you secure your financial future.
We develop strategies which are designed to help you achieve your financial objectives and life goals.
BOOK A VIDEO CALL
BECOME A CLIENT
Why Engage in Financial Planning?
Are you unhappy with progress towards your financial goals? Do you have a good income but little to show for it? Have you been procrastinating regarding Retirement Planning, funding for children's third level education or accumulating funds for a specific purpose? Maybe you've been doing all these things in piecemeal fashion but have no overall cohesive plan?
Many people who approach us for financial planning services tell us that they feel that what they have been getting is sales, and they want advice. Our most successful clients use Financial Planning to manage their finances and accumulate wealth. Studies have shown that people who engage in Financial Planning are more on track with their financial affairs and have higher net worths.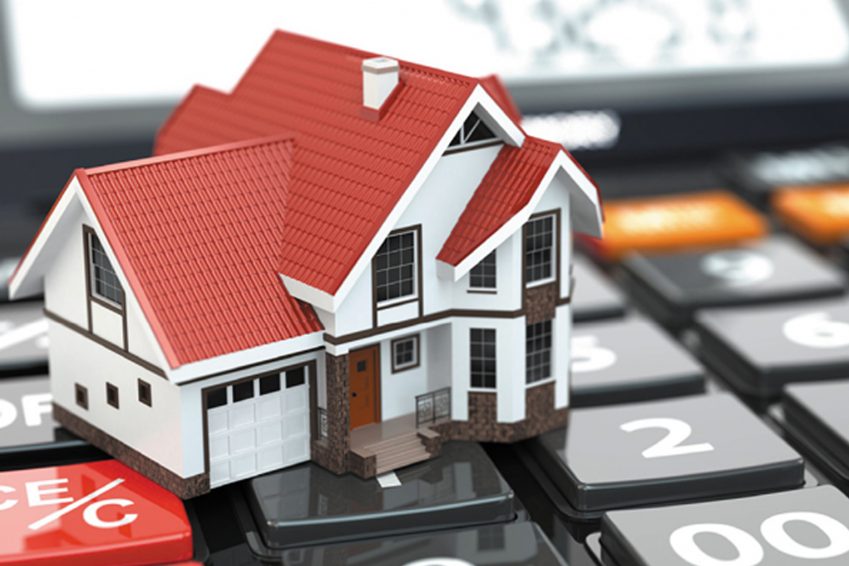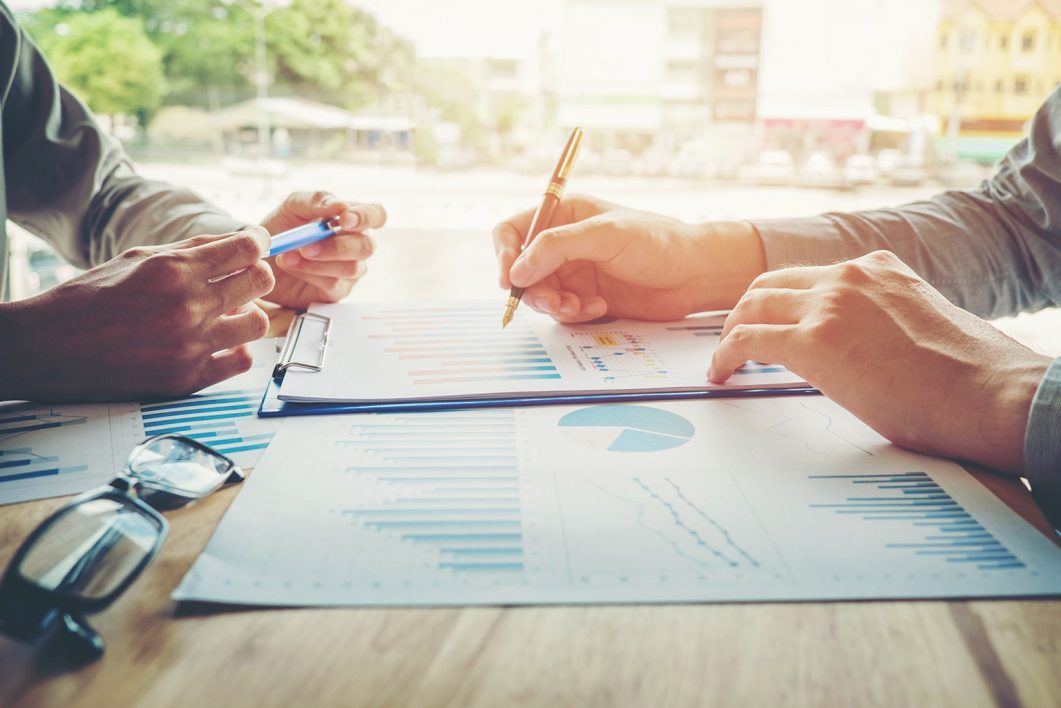 Who Is Financial Planning Suitable For?
You own your own home or are planning to purchase a home soon
You have surplus income (although you may well feel that it is not being used optimally)
You may have financial products (pensions, life assurance, investments etc) but they were sold to you by someone who had a target to achieve
You are interested in developing a cohesive plan to achieve your financial objectives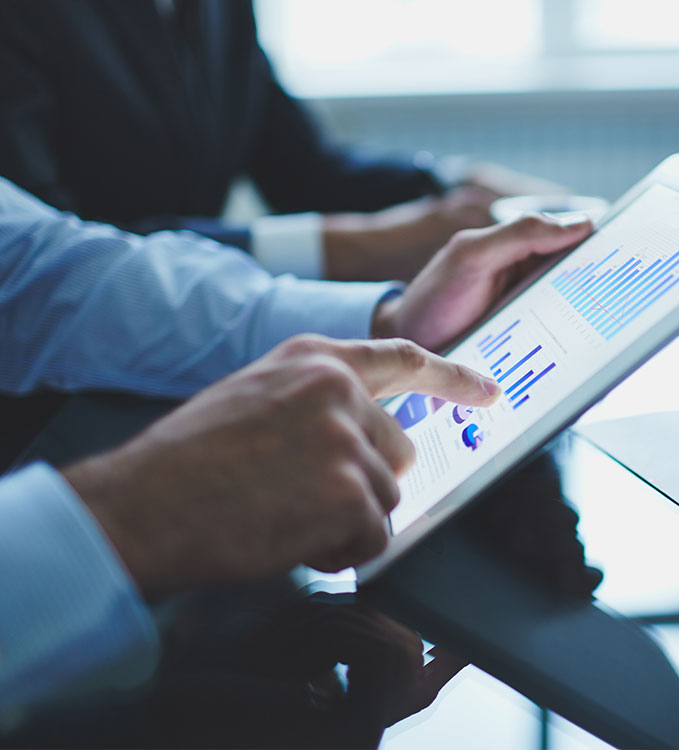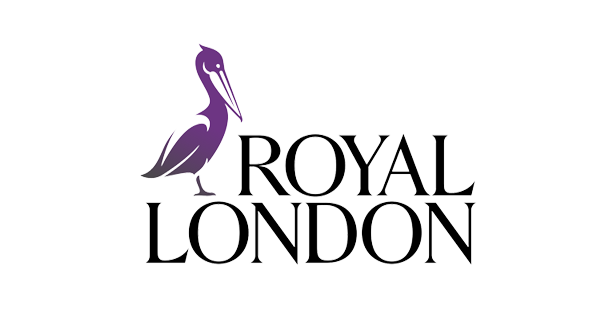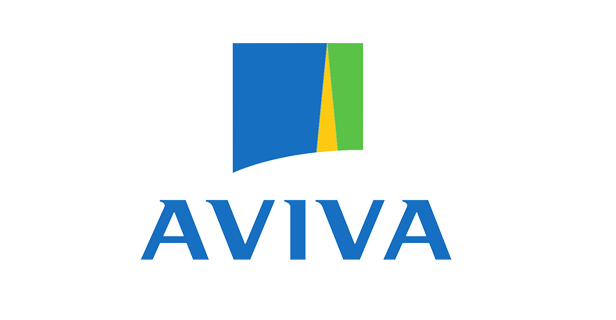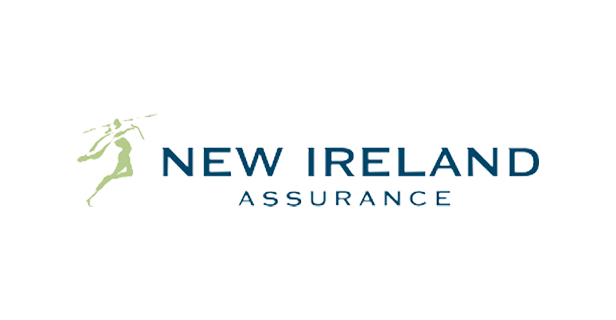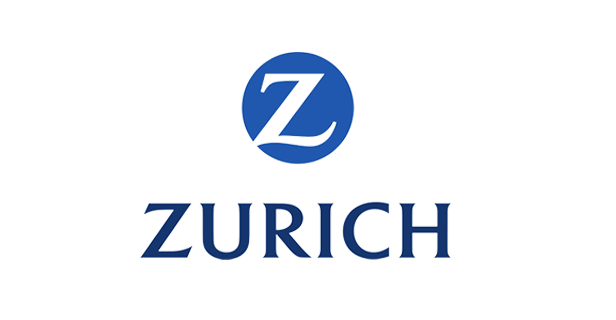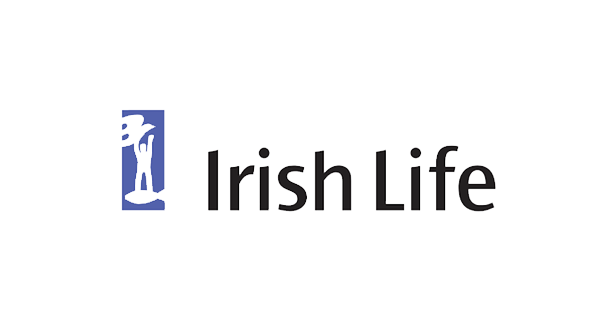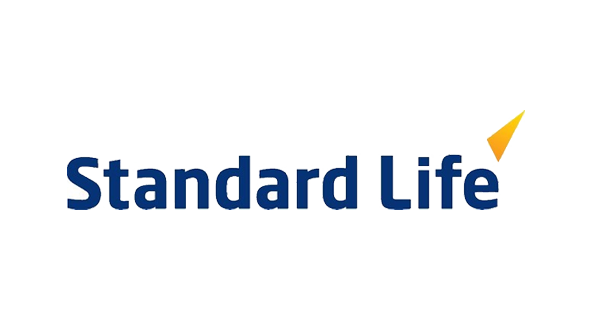 I would highly recommend Eoghan to anyone looking for expert financial advice. From my first meeting with Eoghan, the level of service has been exceptional. He's extremely knowledgeable, very patient and explains things in way that you can easily understand. I'm delighted with the product he found for me and I hope to be a client of his for years to come.

Gareth M

21/9/2020
I dealt with Eoghan regarding my pension. It wasn't a clear cut situation and Eoghan went above and beyond to explain all details and possible scenarios with me. Eoghan constantly kept me updated and aware of any new information without being prompted. Eoghan was efficient, knowledgeable, professional and a pleasure to deal with. I would not hesitate to use Highfield Financial Planning in the future and would recommend this reliable company with confidence.

Patricia Duggan

21/3/2022
Eoghan is a pleasure to deal with. Eoghan has a deep knowledge base and is always up to date with latest market developments. I couldn't recommend Eoghan highly enough.

Colm Ryan

21/7/2022
As a complete novice when it comes to pensions I was delighted to come across Eoghan. He explained everything that I needed to know and do. He is very professional yet explains everything in 'lay' terms. Even during Covid he kept in touch through Zoom and e mail. Thanks Eoghan

Sheila Weller

21/5/2022
My partner and I did a financial plan with Eoghan, with a number of scenarios for our future. The final product was very professional, and provided proactive investment and protection options which Eoghan carried out fully for us. We felt it was very good value for peace of mind for our financial future!

Tim Lee

21/5/2021
Excellent service provided by Eoghan since I took the decision to take my pension out of the Banks and use a financial advisor to help me maximise incomes from the market. He is always attentive and quick to offer current valuable advice. Happy to recommend Eoghan to anyone interested in getting sound financial advice.

Niall Hearn

2/3/2020
For pensions and advice, Eoghan is an expert, professional and thorough. He has a knack for explaining and summarising this important and complex subject in layman's terms. This helps enormously, making you comfortable that you are making the right financial choices for you. He is also a patient and nice guy to deal with.

Bill Glennon

18/9/2019
As well as advising me on the performance of my existing personal pension & arranging life insurance policies, Eoghan is also now overseeing our business needs. So far, he has implemented an employee pension scheme & is advising on corporate co-director & key-person insurance. I have found him to be exceptionally knowledgeable and honest and wouldn't hesitate in recommending him to others for either business or personal pensions/investments etc.

Dawn Richardson

10/10/2019
We first met when i was made redundant and needed help with moving my pension. Since then, he has advised me on my life insurance policy for my mortgage and helped me to get a much better deal than I had with my bank. He is extremely helpful and I can ask him anything without feeling like it's a stupid question!

Rachel Egan

1/2/2020